Ms. Silver in Classic Alligator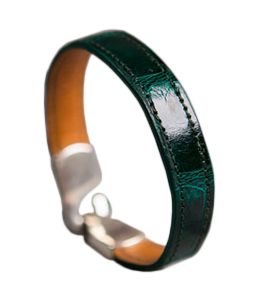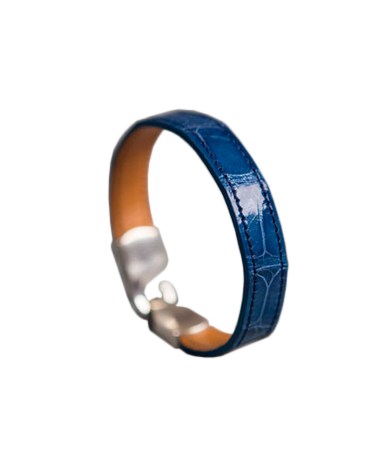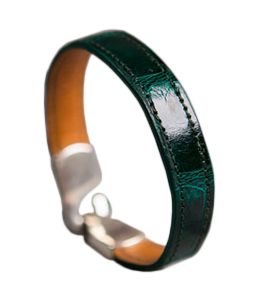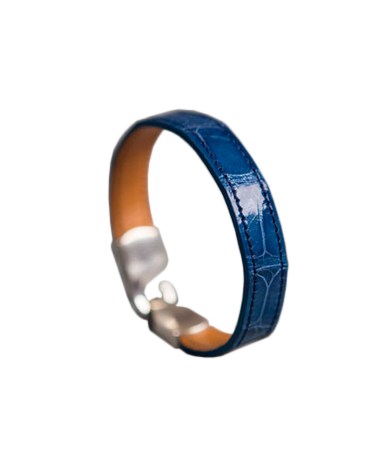 Ms. Silver in Classic Alligator
From time to time it's fun to add a little flash to your look, it surprises folks and that's a fun part of being stylish in matte alligator.
Clasps are silver-plated.
7 1/2" x 1/2"
Material: 79 Ashley Alligator is the rarest of luxury materials. Unlike other exotic leathers, alligator is indigenous to America's Southeast. Natural in touch and finish, 79 Ashley's tanned alligator is a contemporary rendition of this luxurious material.